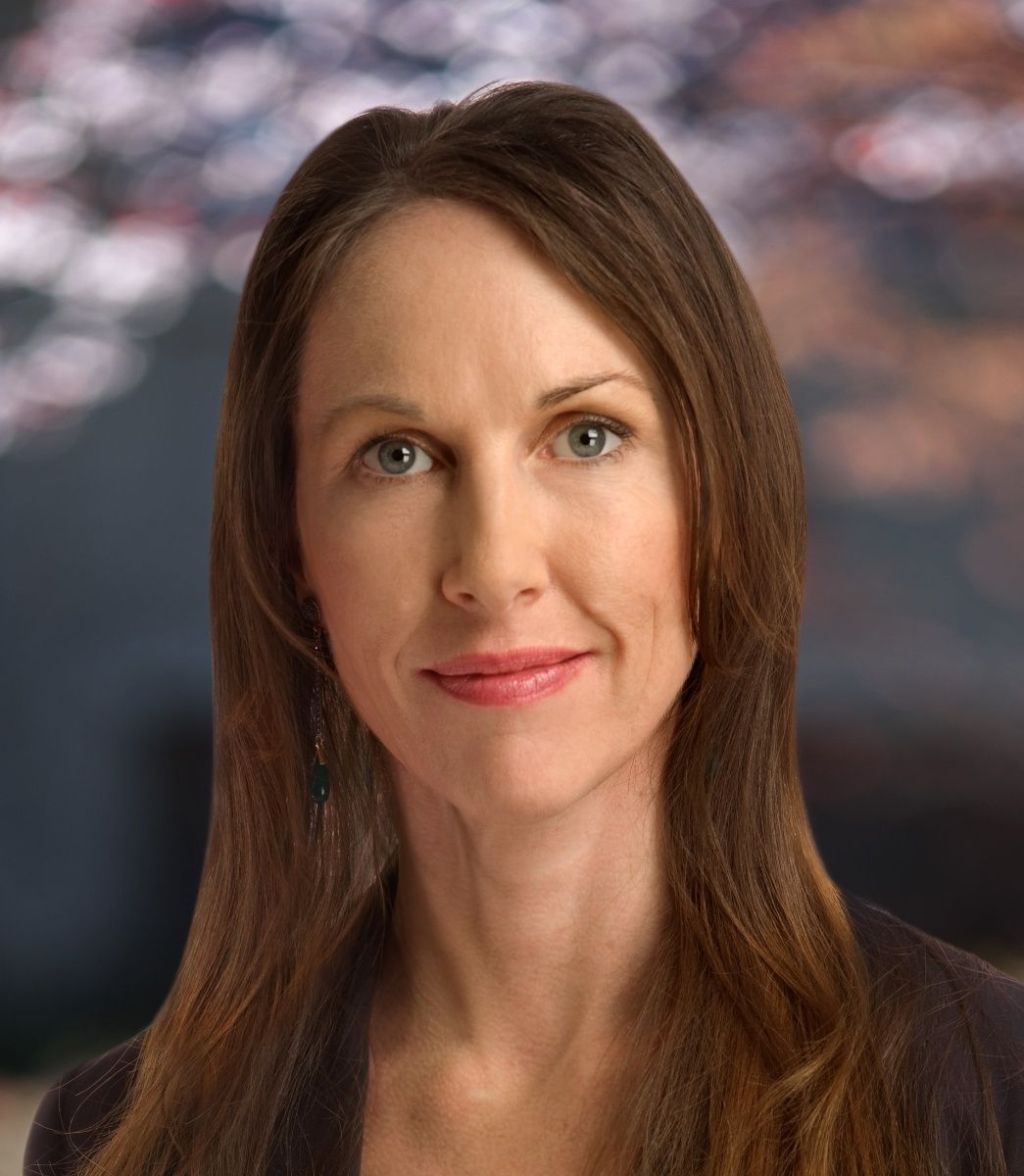 ABOUT
Li focuses her art work on photography, mixed media and glass, obsessed with the dialectic between light and darkness, the literal and the abstract, nature and man-made, and movement and stillness. In her abstract expressions she often focuses on introspective investigations to capture that which has no structure
EDUCATION
MFA Photography, San Francisco Art Institute, 2016; LL.D. (Ph.D.) Patent Law, Stockholm University, 2001; JD (equivalent) and LL.M., Uppsala University, 1993; B.Sc. Electrical Engineering, Brännkyrka Upper Secondary School, Stockholm, 1986
GALLERY REPRESENTATIONS
Lisa Brewer, Mission Art 415 Gallery, 2884 Mission Street, San Francisco, CA, USA and International Art Gallery, San Francisco, New York, Singapore, Dubai, Europe.
ART PUBLICATIONS
Emboss Magazine, Issue 8, Li Westerlund Feature
Volume 2: http://www.magcloud.com/browse/issue/1336820
RECENT EXHIBITIONS
The Laundry Gallery, "Double Bind," Art Exhibit, Performance & Roundtable Discussion on sexism in women's career paths, June 18, 2017.
SOMArts Gallery, "Chocolate and Art Show," June 2017.
The Laundry, "Troubled Waters - Introspective Expressions," Opening with the Exhibit "Beautiful Chaos," March-April 2017.
MIROS Gallery, "Heaven & Earth," Joint Exhibit, November 2016.
Herbst Pavilion at Fort Mason, "2016 SFAI Graduate Exhibition," May 2016
Vernissage, "Healing Waters," joint with Marianne Schovsbo, April 30 - May 1, 2016
Swell Gallery, "The Waiting Room," Group Exhibition, April 2015
Diego Rivera Gallery, "The Space In Between," Group Exhibition, January 2015
SOMArts RAMP Gallery, "Into the Night," March 2014, www.somarts.org/westerlund/
The House of Sweden, Washington DC, "Mystique," Reception, June 2013
Yerba Buena Gallery Walk 2013, UC Berkeley Extension Art and Design Center, "Mystique," June 2013
"I turn to photography and aesthetics as a means to stay grounded in an environment rife with high pressure and demands, threatening to take me off balance and overshadow my creative spirit."
Li Westerlund came to the United States from Sweden for the first time a little over a decade ago. She now lives permanently in Northern California.