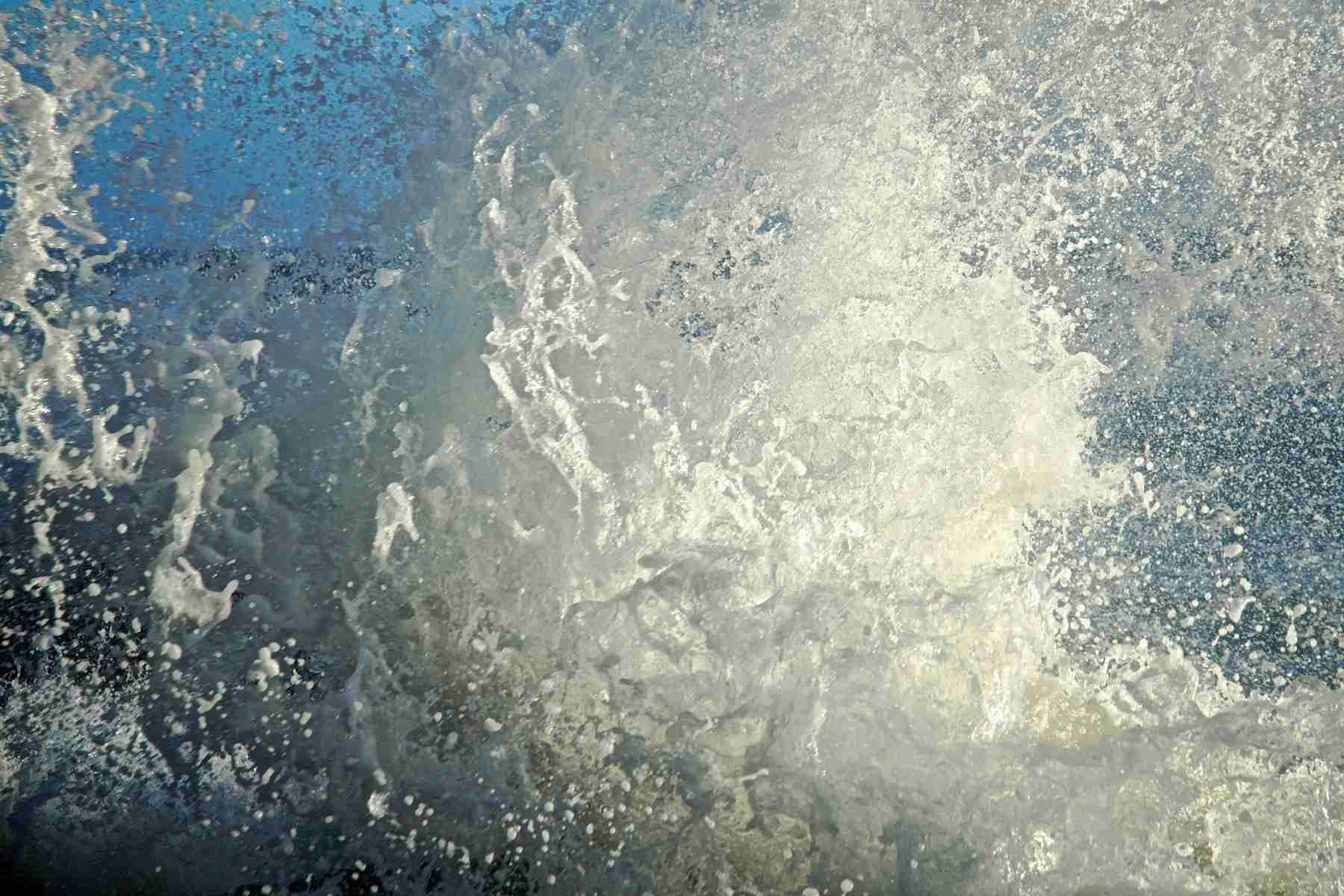 Limited Editions
Contact Li Westerlund via e-mail or phone for size and price info and the specifics for each series with respect to sizes for the large and small sized limited editions.
The limited editions, comprising five (5) fine art prints of each image in large size edition and fifteen (15) fine art prints of each image in small size edition, and two artist proofs.
The prints are produced as museum quality pigment inkjet prints on premium archival media. If the fine art prints are purchased matted, archive quality is used for the matting. The prints are not provided framed since framing preferences are highly personal. The fine art prints are also available in ready to hang face mounting on plexiglass. These floating braces pieces are designed to exhibit the fine art prints without frames, creating a sensation of the images floating off the wall, free from the visual distractions of traditional framing.
Please note that the images may show differently on your screen compared to the fine art prints, for example, as slightly desaturated, lighter or darker. There are technical explanations for that, relating to the type of screen you're viewing the image on, the level of backlighting and color calibration on your screen, and the way livebooks projects the images.