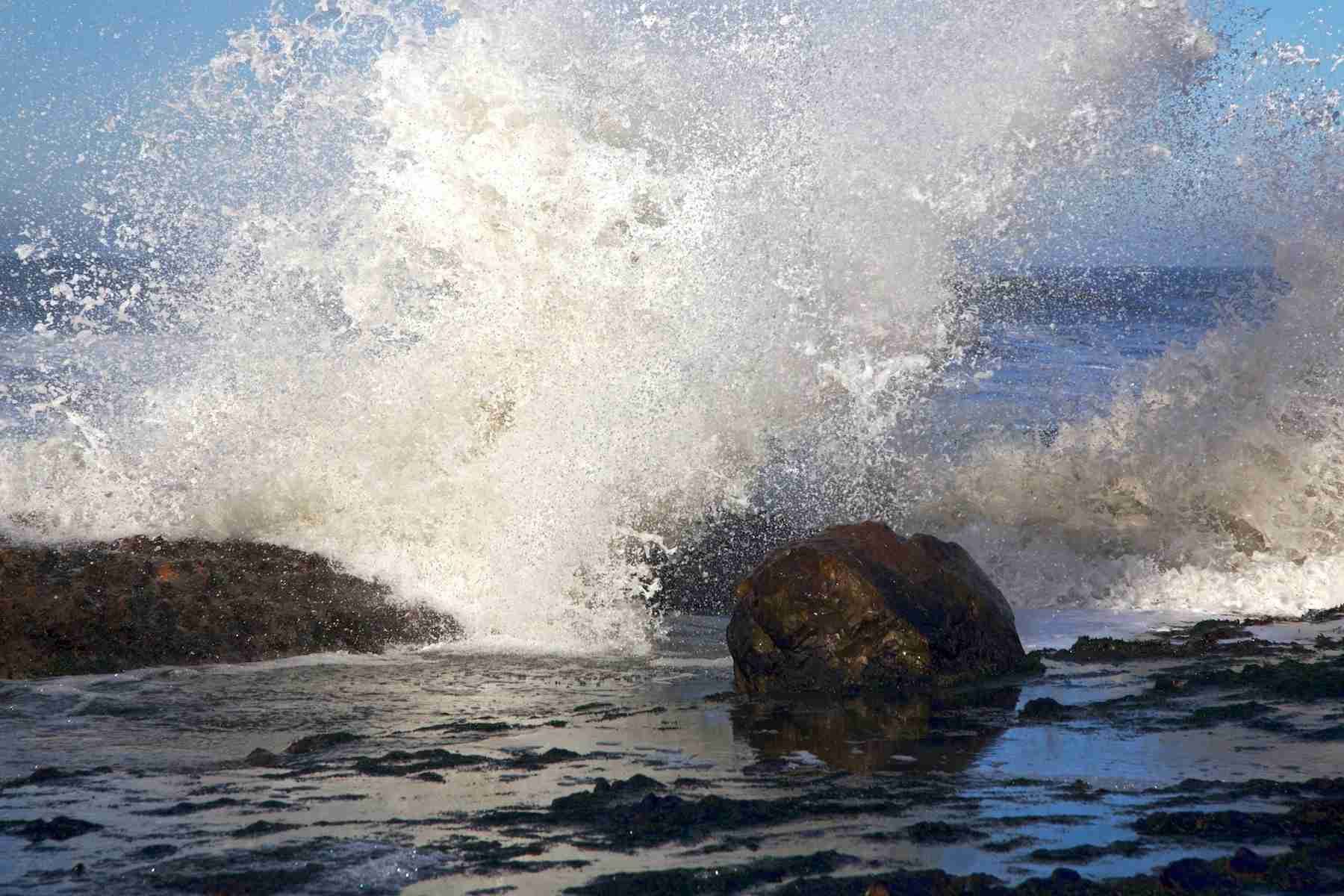 Ocean
Being at the fringe of open water brings sensations of freedom and inner peace in ways hard to fully explain. With this series, my wsh is to convey the subdued force, and splendor with which the open ocean rolls onshore after another storm passed by in the night.
In the momentary calm following the turmoil of gusty winds, fog may still linger in the air, or the airstream left the sky bright blue, with no sign of the earlier turbulence. Only the waves crashing onto the cliffs reveal the dynanysm of nature's revitalizing unrest.
The images in the Ocean Series are offered as limited edition only, comprising twenty signed fine art prints and two artist proofs. These images were captured in Northern California.