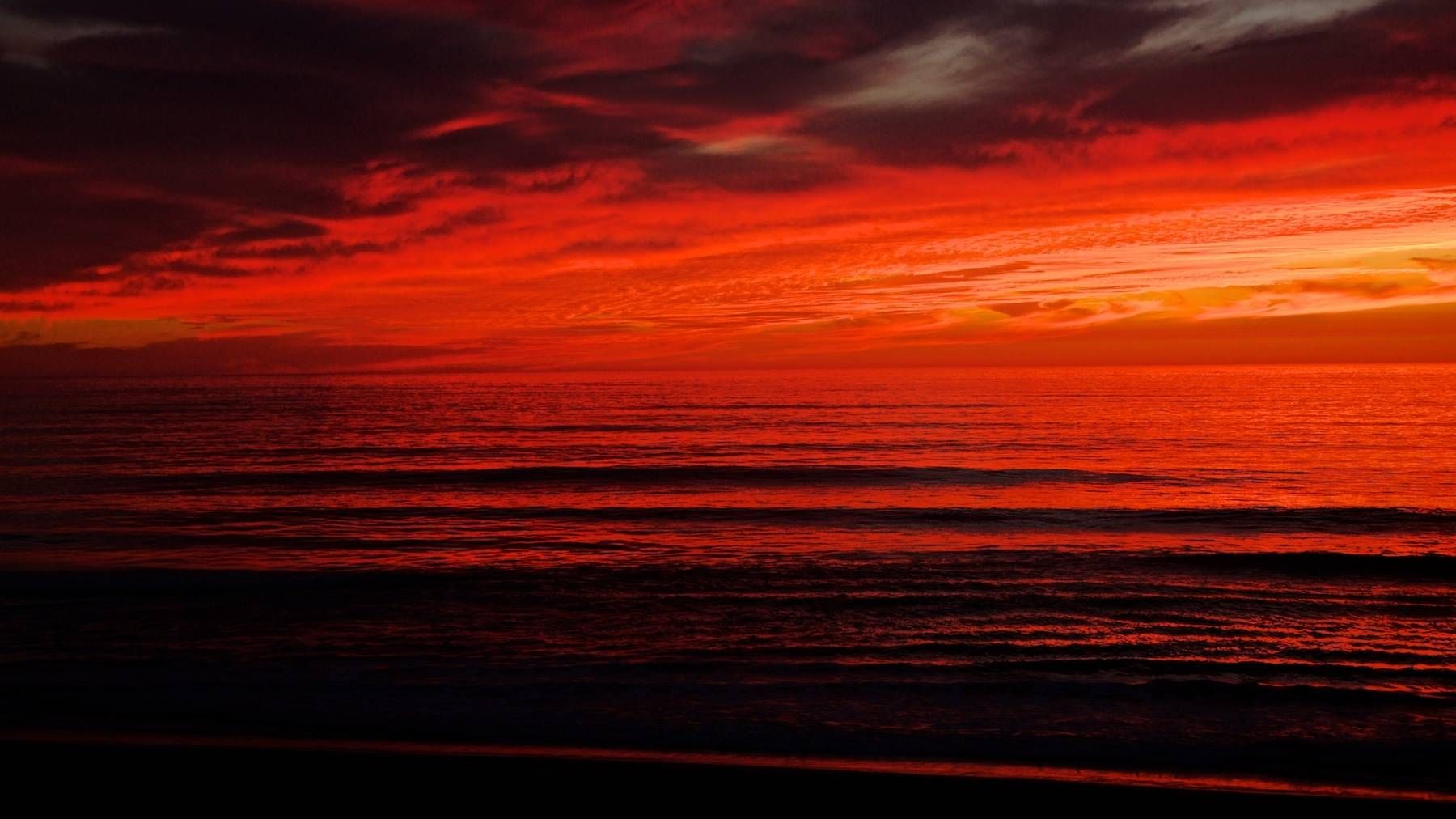 In the Moment
The continuous energy of the ocean shifts appearances almost by the hour, displaying a stunning array of vibrant existences as the day advances towards twilight hour. With this series, I wanted to project a vision grounded in experiences of the ocean so rich and full where each moment in time is marked with its own distinct colors.
The ocean and its sky have been linked with drama for centuries. Each color display that nature creates depends on how the visible light reflects when it strikes an object, be it the surface of the ocean or clouds drifting the sky. The intense and striking colors revealed in the rolling tides of scenery captured from the seashore are each meant to evoke a mood unique to the viewer.
To me, the progression of light over the course of a day offers a sense of harmony in the midst of whatever chaos life may otherwise bring. By catching a glimpse of a moment formed in nature, one which is there to enjoy for those who take the time to observe, I hope to convey the captivating beauty of the ocean bequeathed in each moment.
The images in the In theMoment Series are offered as limited edition only, comprising twenty signed fine art prints and two artist proofs. The images were captured in Northern California.